Wonderful autumn days in Paris
Autumn is sometimes a hard transition from summer to winter as days gets shorter and shorter and the temperatures get colder. It's always a bit of a shock when you think back of those hot summer days that have passed by so quickly... But as soon as the season kicks off and you go for a few walks in the park, you realise just how wonderful the Autumn season is. You have the sound of the leaves brushing on the floor as you walk by and all the vegetation has turned into warm shades of red, orange and yellow.
Here are some pictures of mine to show you just how beautiful Paris is in the Autumn if you're ever doubting on which period to visit the French capital. My gallery takes you through the Tuileries Gardens, in between the Louvre and Place de la Concorde, and the Luxembourg Gardens, next to the 5th & 6th arrondissements.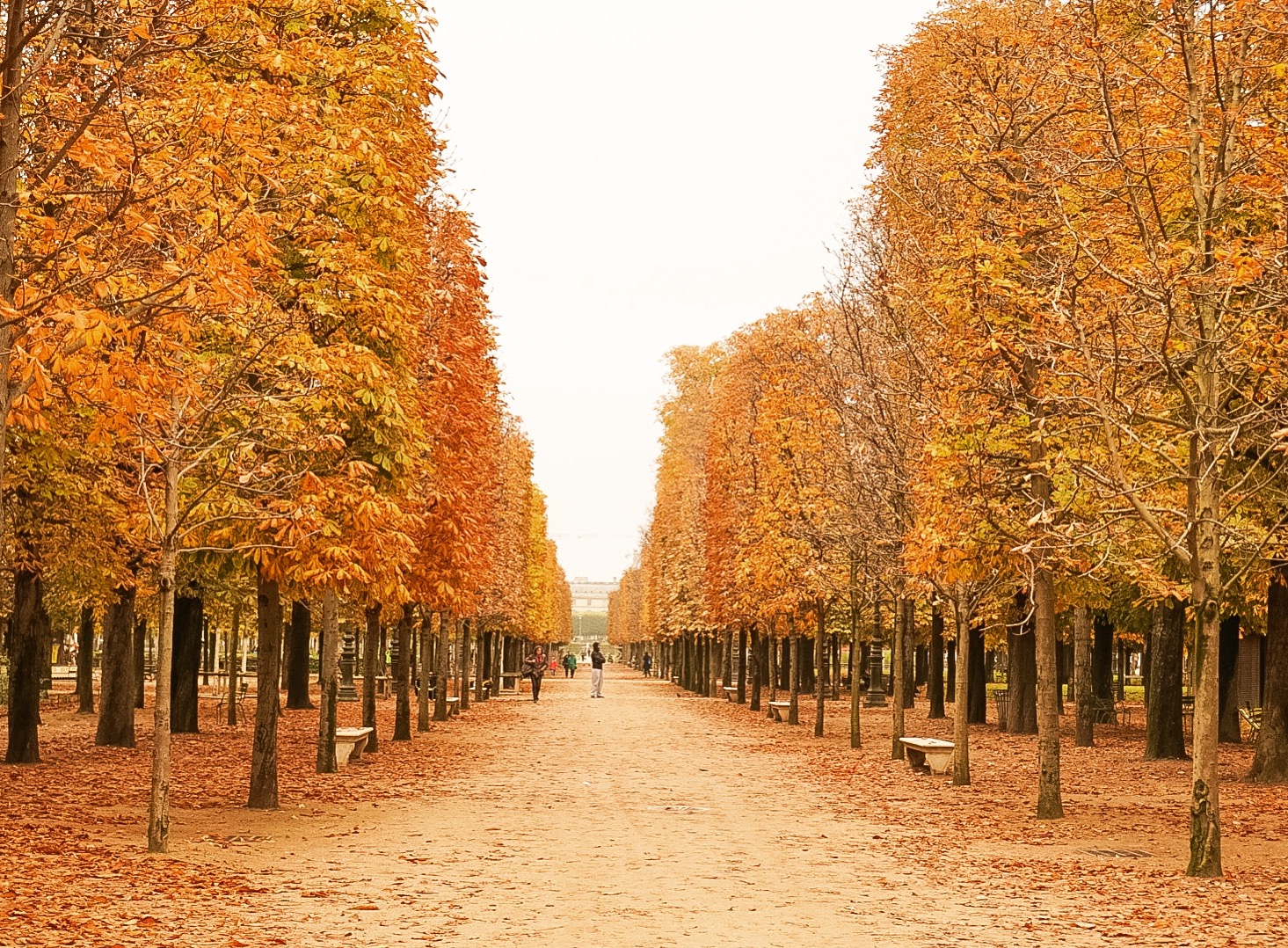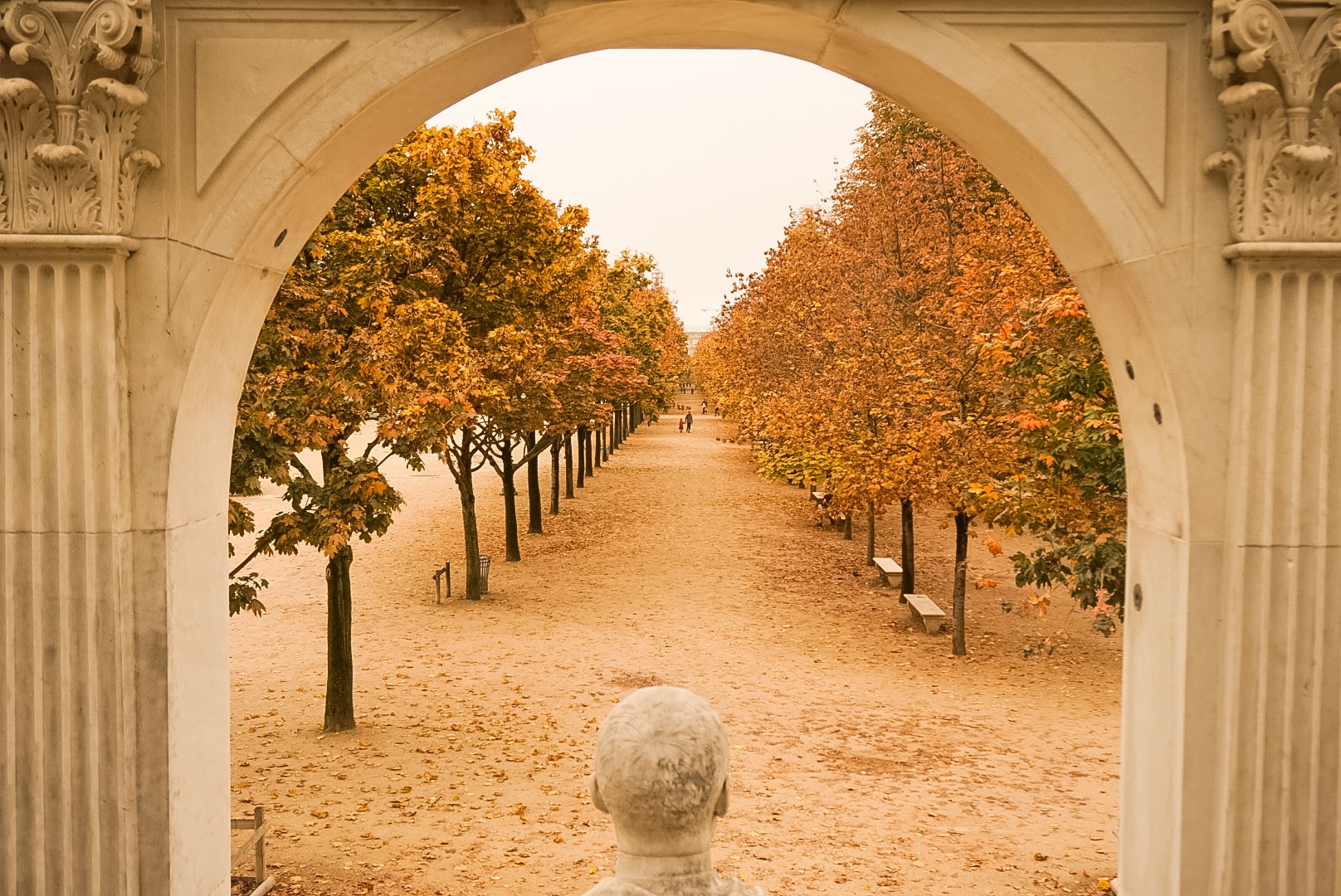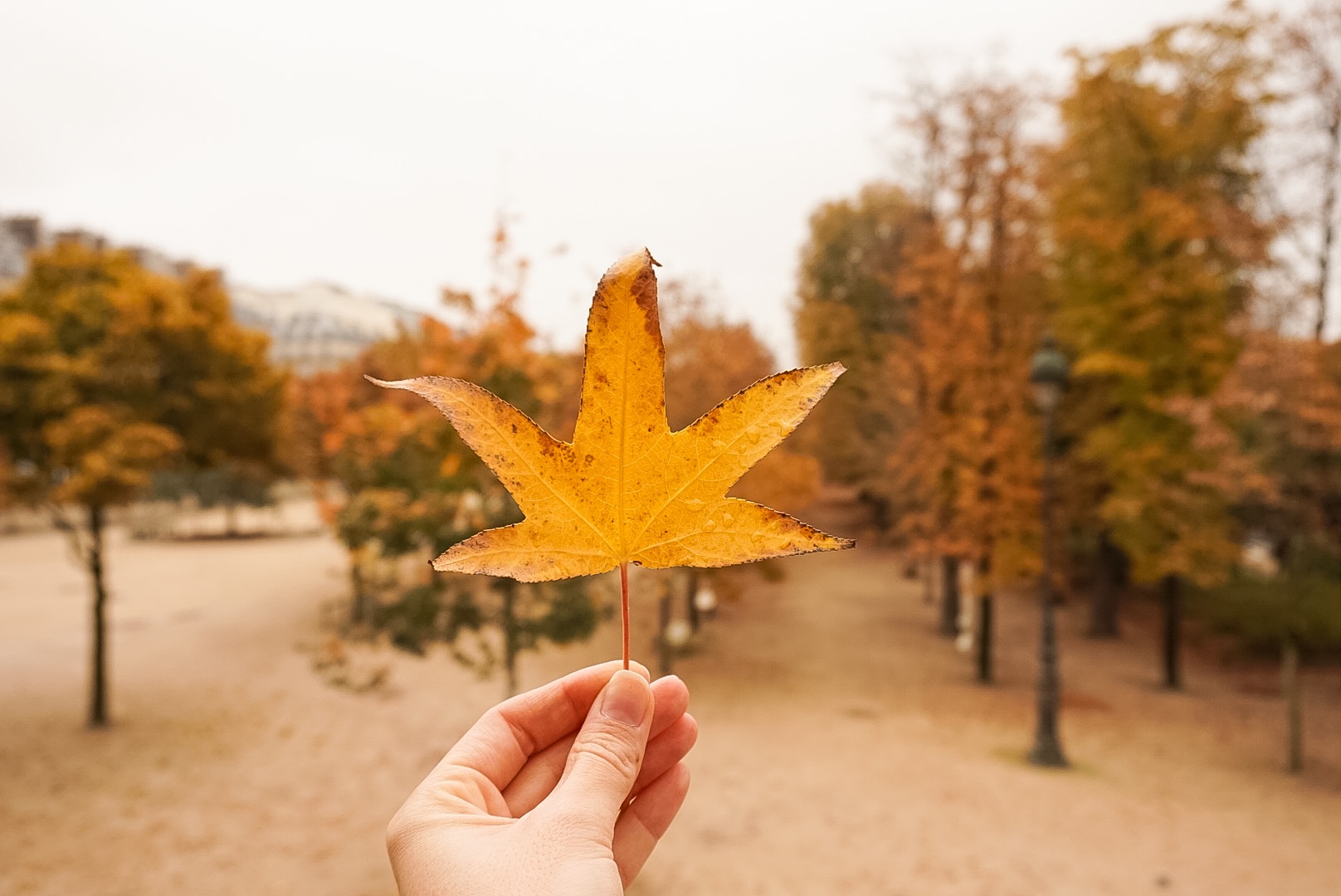 What do you like the most about the Autumn season and where do you enjoy spending it?
C xx
Pin this post for later ♡