15 Days in Vietnam - A detailed itinerary
FYI - if you don't apply for a visa prior to travelling to Vietnam you can only stay in the country for 15 days! You also need to have a departure flight from Vietnam before you go there otherwise you won't be able to check in to your inbound flight. I didn't know about this as I stupidly didn't look into it beforehand and ended up having a bit of trouble at the airport… Hence why, I only spent 15 days in Vietnam. That being said, it was still a good amount of time to visit some of the most iconic places in the country.
We moved around Vietnam by taking domestic flights either with VietJet or Jetstar Pacific . Vietnam is a huge country and if you've only got 15 days you won't want to waist time travelling long distances by bus or train so I would recommend flying, plus plane tickets are quite cheap.
Pin this post to read later ♡
Here's a detailed itinerary of my 15 days in Vietnam, including the places I stayed at, some good food & drink recommendations and a brief description of things to do in each place. There is no order of preference - we started from the North and worked our way South due to the weather forecast.
Oh, and the only currency to pay in Vietnam is Vietnamese dong VND (I have listed the prices of the hotels and hostels in USD as I booked them all on booking.com).
Days 1 to 6: Hanoi, Ninh Bình & Ha Long Bay
👀
Explore Hanoi: Bach Ma Temple, Đồng Xuân Market, Hoàn Kiếm Lake & Ngoc Son Temple, One Pillar Pagoda, Old Quarter, Train Street (Ngõ 224 Lê Duẩn), Opera House, Saint Joseph Cathedral & Long Biên bridge

Lotus Water Puppet Theatre (50 mins - 100k VND)

One day excursion to Ninh Bình (take a private driver)

Ha Long Bay boat cruise - Oasis Bay Cruises (2 days & 1 night - 170$p/p)
🏨 Eco Hotel Hanoi (Old Quarter)
🍴The Church (Vietnamese & other world cuisine), Lifted Coffee & Brunch (healthy cafe) , Xofa Café (quirky Vietnamese restaurant), Lau Pho (traditional Vietnamese)
✰ IMPORTANT: bear in mind that the airport is very far form the centre. It might take you a bit of time to adjust to the chaos of Hanoi with the scooters going in all directions and drivers constantly honking their horns… Give it a couple of days :)
Days 7 to 9: Hội An
👀
Explore Ancient Town: canals, Cau Chua Pagoda - Japanese Bridge, Cua Dai Beach & Night Market

Go shopping

Get a massage at Palmarosa Spa
🏨 The Beach Little Boutique Hotel & Spa
🍴Rosie's Cafe (vegan cafe) & Morning Glory (traditional Vietnamese restaurant)
✰ IMPORTANT: make the most of shopping - Hoi An is renowned for its tailor made clothes & shoes (also lots of pretty straw rattan bags, lanterns & home wear). We didn't find the beach particularly nice when we went so don't have any high expectations…
Days 10 to 12: Ho Chi Minh City & Mekong Delta
👀
Explore Ho Chi Minh: Ben Thanh Market, Notre Dame Cathedral, Central Post Office, Municipal Theatre, War Remnants Museum, Tân Định Church, FITO Museum & Nguyen Hue Walking Street water music performance

Mekong Delta day tour - Vietnam Travel Group
🏨 Phan Anh Backpackers Hostel (20$/night - superior double room)
✰ IMPORTANT: book tours with your hotel/hostel to get the best prices & recommendations instead of booking them online.
Days 13 to 15: Phú Quốc
👀
Explore Phú Quốc island: Long Beach, Bai Sao Beach & Night Market
One day speed boat tour - 3 Islands: Mong Tay Island, Gam Ghi Island & May Rut Island - Johns Tours
🏨 Praha Hotel (45$/night - premium double room with mountain view) & Phu Quoc An Guesthouse (17$/night - double room)
🍴Paradiso Beach Club (Bãi Sao), Night Market (fresh fish & seafood) & The Spice House at Cassia Cottage
✰ IMPORTANT: rent a scooter to get around the island. Unfortunately, don't be surprised by the plastic pollution on the beaches…
Do you have any additional travel tips to share for someone wanting to travel around Vietnam?
C xx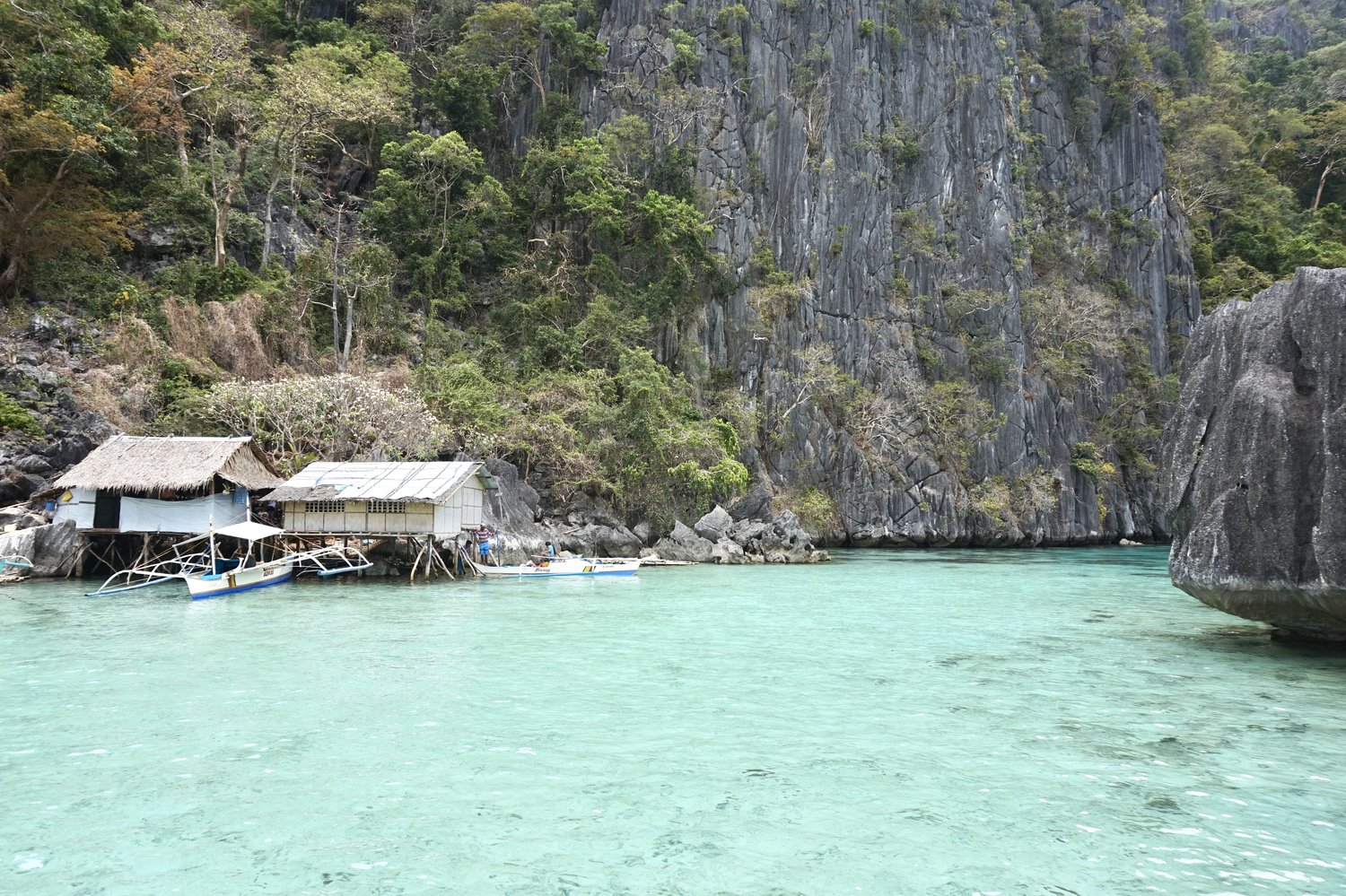 See more Asia travel guides